Liam Duffy
BSc (Hons) MCSP, MHCPC
Ffisotherapyddion Siartredig a Gofrestrir gan y Wladwriaeth
Chartered & State Registered Physiotherapist
Expertise in Pain Relief & Pain Management
Whether your pain is chronic or acute, PhysioNow has a range of services for all types pain in the body – such as neck, back, shoulder and joint pain. The practice is located within convenient reach of Rhyl, about five minutes from the town centre.
A free consultation will help determine the best service for your condition. Call or email to discuss treatment for your problem without obligation.
Physiotherapy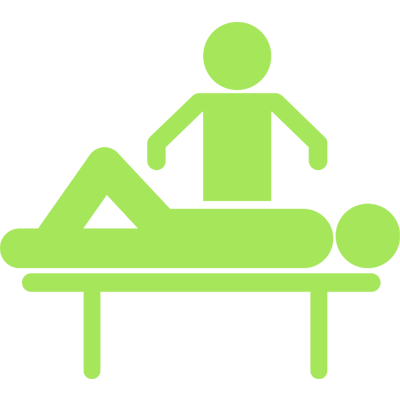 Fully qualified Physiotherapist offering specialist relief from back, neck and shoulder pain. Experienced in inflammatory joint disorders.
Acupuncture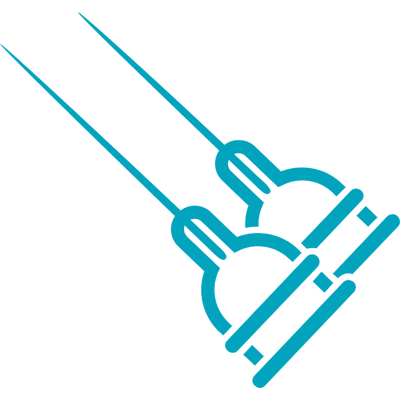 PhysioNow offers Acupuncture treatment for pain relief and improved well-being.
Sports Injuries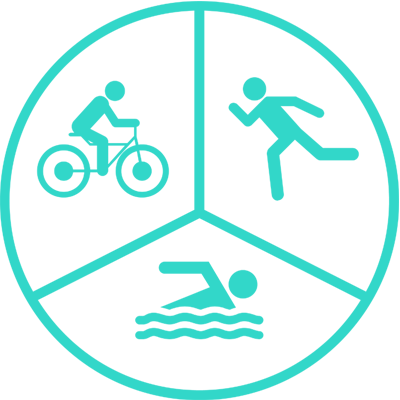 Connective Tissue Manipulation, manipulation and mobilisation techniques are some of our services offered for sports people.